Highlights from The Mix – The Evolution of Financial Advice 2017
Events • Written by: Dave Chessell • June 14, 2017
HOSTED BY PORTFOLIOMETRIX & PRAEMIUM
Tuesday, 25 April 2017 London, United Kingdom 
AGENDA
OVERCOMING BARRIERS, EMBRACING CHANGE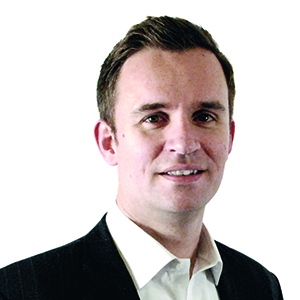 Mike Roberts – Managing Director, PortfolioMetrix
Mike explored the evolution of the Wealth Management industry, focusing on disruptions and how these present opportunities to those advisers that adapt and embrace change. Exploring the method of change and overcoming the barriers to change are vital, in order to build a more profitable and valuable business.
WHAT GREAT ADVISERS DO FOR CLIENTS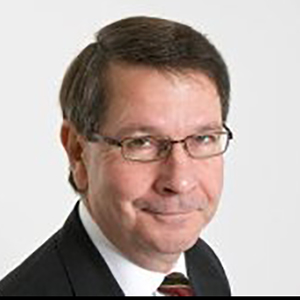 Clive Waller – Managing Director, CWC Research
There is a great future for technically strong and broadly based adviser firms that can attract the right target customers, that use IT wherever possible, to strip out cost and charges, and that solve their customers' problems delightfully. Clive explored what advisers should be focussing on to succeed.
WORKING SMARTER WITH EXTERNAL INVESTMENT PARTNERS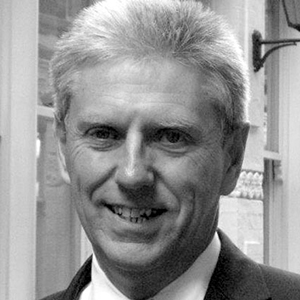 David Gurr – Founding Director, Diminimis
Deciding to use a Discretionary Investment Manager (DIM) is possibly one of the most important decisions an adviser makes. Therefore, ensuring the solution accurately reflects the requirements of the adviser and their clients is essential. David explored best practice, how to create a framework to not only help with the decision-making process but assist with ongoing reviews. The proposed MiFID II rules, particularly on suitability, client reporting and product governance, will impact upon both DIMs and advisers, so now is a good time to review and prepare.
USING TECHNOLOGY TO DELIVER BETTER CLIENT OUTCOMES AND BUILD VALUE IN YOUR BUSINESS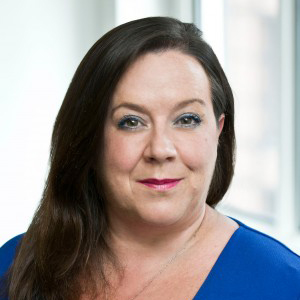 Rebecca Murphy – Director of Sales & Marketing, Praemium
Rebecca explored how embracing the right technology to build your own operating platform can deliver huge long-term benefits for your clients and your firm, enabling better client outcomes and a more efficient financial advice process makes for a long-term scalable business model.
AVOIDING SUITABILITY PITFALLS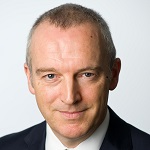 Rory Percival – Financial Advice Specialist
Bringing clarity to the pitfalls surrounding suitability, Rory explored the issues that advisers may be unaware of when using tools to assist with assessing clients' willingness to take risk and their capacity for loss, looked at the real issues around 'shoehorning' clients into unsuitable investment solutions and why not only should processes be consistent and repeatable but why this should also apply to the outcomes.
THE MIX Q&A SESSION 
Chaired by Clive, the panel of speakers took questions from the audience as well as those submitted by attendees prior to the forum.
WANT TO KNOW MORE?
Register now for more information.